Confirmed Service Customer
they new I was on a time schedule and made sure the work was completed by the time I needed to leave. Always friendly and willing to satisfy
Marcella B.
SEVEN HILLS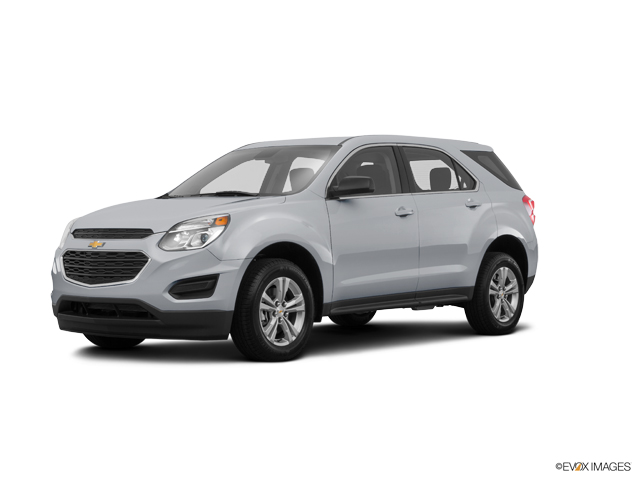 Confirmed Service Customer
Receptionist was rude I was told at first that I didn't have an appointment and I was told that I had to call on MY own extended warrenty also was told car would be done by 1030 and they would call me I MADE EVERY CALL TO GET UPDATES
Lisa C.
RICHFIELD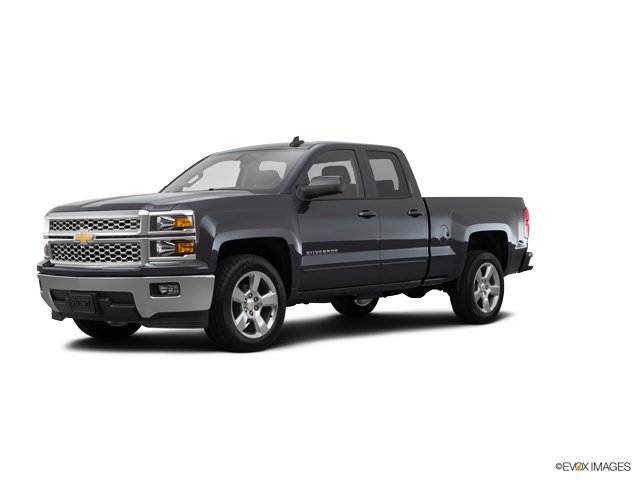 Confirmed Service Customer
Great job!
Drew B.
MACEDONIA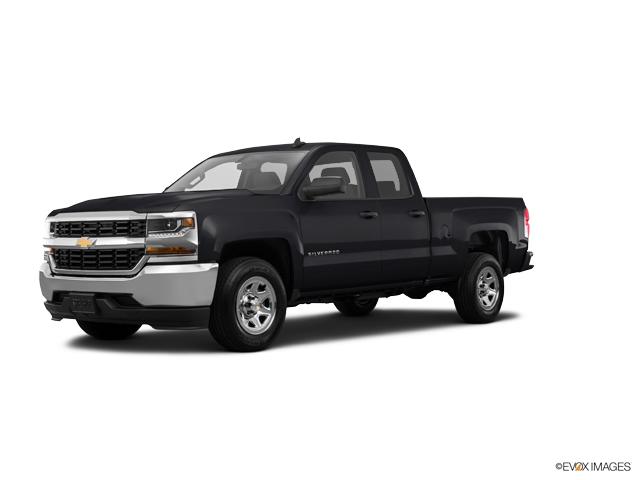 Confirmed Service Customer
Job well done thanks
Ricky P.
CLEVELAND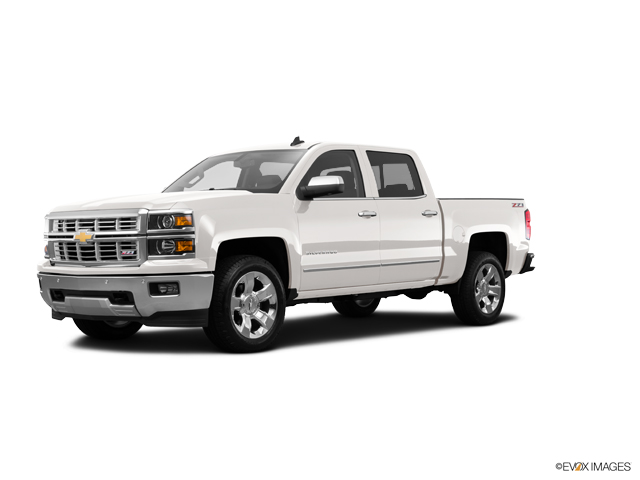 Confirmed Service Customer
Took truck in under warranty (2nd time) for rear window defroster not working (mid-Jan)- told it had to come from Canada and cannot give date expected due to poss hold-up in customs. Called to check mid-March - could not find record of order. Then said it had been back-ordered. Received call within a week that the window was in. Transferred to a lady to set appointment - said they would need it for 1 full day and would be provided a loaner vehicle. Given choice of Wed 3/20 or Thur 3/21 - I chose Thur by 8::30. Arrived on time Thur and Jeremy said they had no record of appointment. Upon checking further he said the appointment was for Wed, not Thur, and that I "did not show up" as scheduled. Then he had no record for the window replacement and that they "did not replace windows" there, and they would have to schedule an outside contractor to come in for replacement. Then checked with someone else on the phone (unk?) he said they would have to call to have the contractor. Now ready to leave, he said there was nothing about a loaner. And that he thought they didn't have one available anyway. Checked availability, found one, checked with Service Manager, and then on my way. Received call about 11:00 the next morning that truck was ready. Received another call within 1/2 hour - this time Jeremy - that the truck was ready. Arrived approx. 1:00 and was told by Service Manager, twice, that they prefer to wait 24 hours for curing - but that it should be "OK". Left with feeling that 1) someone dropped the ball and the window didn't get ordered - 2) the appointment was not entered correctly - 3) omission that a loaner car had been promised - (4 due to appointment screw-up, no one there to install window - 5) a couple callers did not know of the 24 wait time for curing of seal - 6) Jeremy was not culpable, but a bit of an attitude - he was a victim of poor performance by his fellow employees all along the way. Would have given a rating of "1" if something, no matter how little, had gone right - but there was a BIG 0 that went right - therefore a rating of a BIG 0
Keith S.
TWINSBURG
Confirmed Service Customer
great service
Thomas S.
PENINSULA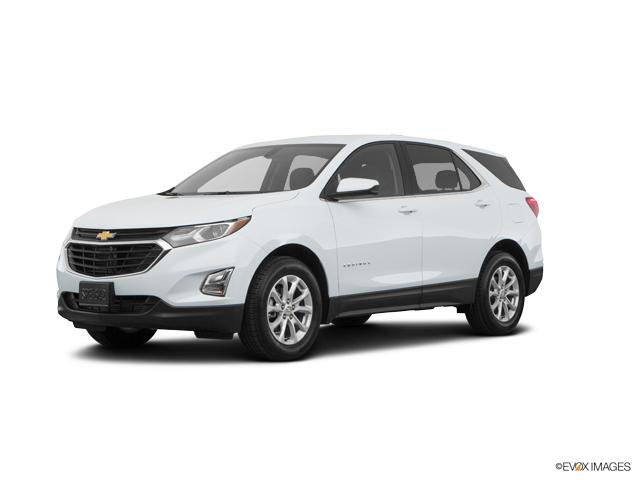 Confirmed Service Customer
I have purchased 5 cars from spitzer in Northfield. Chris Mentor rest his soul, was my salesman and part of the reason I kept coming back. I have always given you guys great reviews but since I purchased my Aveo and now my sonic I have had so many issues and the service has been terrible. This is the most I've ever been disappointed with the service there.
Sheila P.
WARRENSVILLE HTS
Confirmed Sales Customer
Darryl is one of the best car salesman we have dealt with over the years. We have bought roughly 20 plus cars from him and every time he is professional, courteous, and give us the best deal. The dealership as a whole is great to work with. The new building makes is even more pleasant to visit
Marilyn S.
MACEDONIA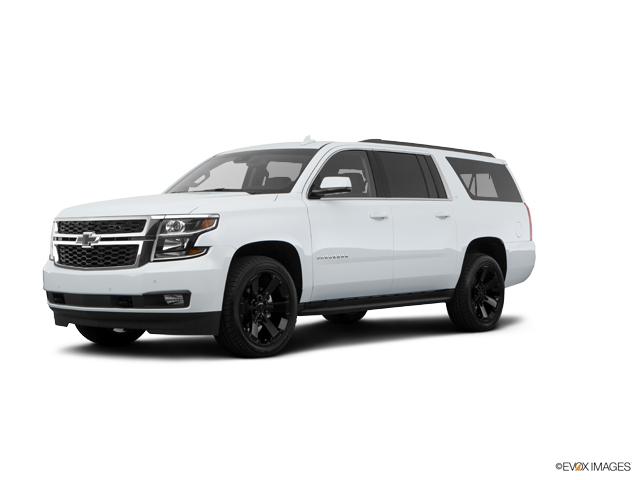 Confirmed Service Customer
Everyone was very nice and helpful and got me in fast on a last minute fix
Giovanni G.
STREETSBORO
Confirmed Service Customer
As with every experience at spitzer, Andrew has gone over and beyond . he is truly a assest to spitzer and GM. Because of him I am considering staying with chevy at spitzer for a new vehicle.
Nancy W.
STREETSBORO
Confirmed Service Customer
The promised 1 hour service and got it done in an hour
Karin Z.
NORTHFIELD CENTER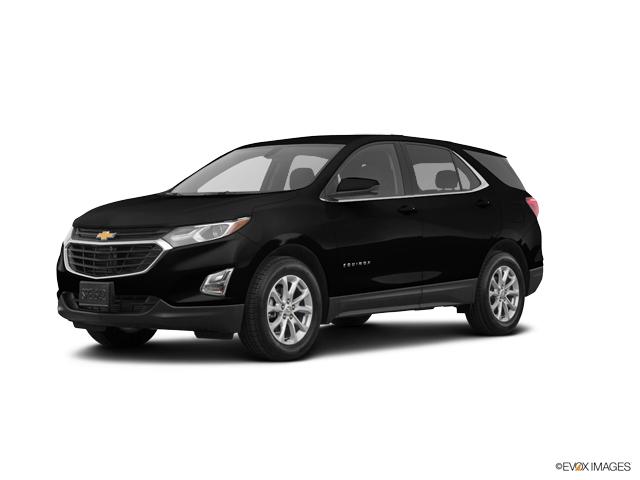 Confirmed Service Customer
I would give the service dept. "ELEVENS" if I could!
Judith L.
NORTHFIELD CENTER
Confirmed Service Customer
I'm always 100% satisfied when they are done working on my car. I take my Chevy there as well as my GMC.
William M.
SEVEN HILLS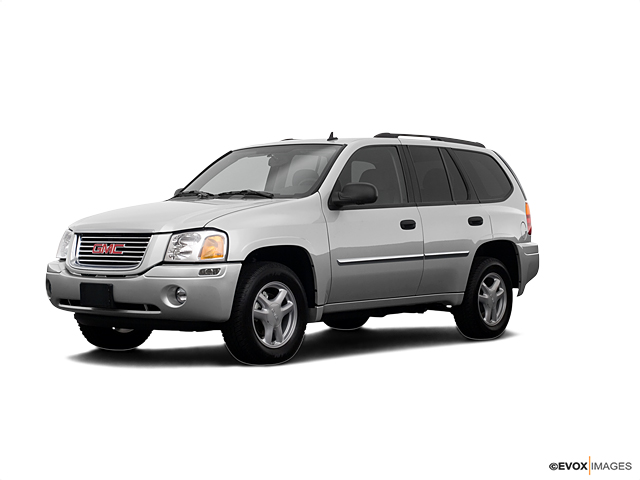 Confirmed Service Customer
Pleasant to deal with
James K.
MACEDONIA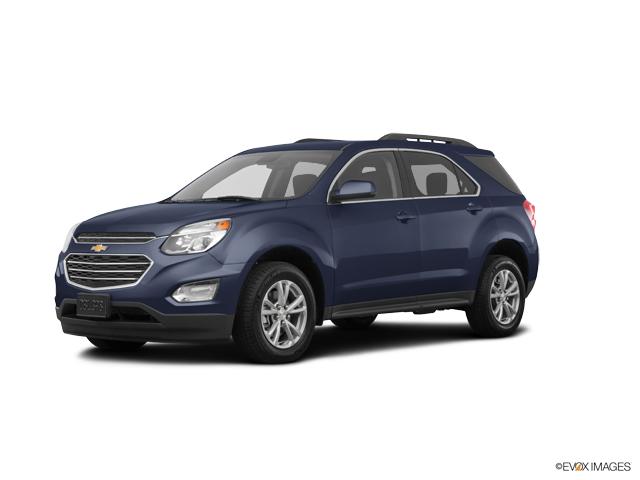 Confirmed Service Customer
As always,very prompt and courteous.
John M.
BRECKSVILLE
Confirmed Service Customer
Always excellent service.
Victoria S.
NORTHFIELD
Confirmed Service Customer
They always get the work done that I request in a timely fashion without pressuring me into having unnecessary work done.
Lindsey D.
BRECKSVILLE
Confirmed Sales Customer
My salesperson, Rusty did a nice job and was responsive to my questions. I was especially impressed with the General Manager, Mike. I would highly recommend Spitzer. I got quotes from a GMC dealership and another Chevrolet Dealership before finalizing my deal with Spitzer. Your dealership was by far the most willing to work with me. Thanks, Don PS. Look forward to doing more business in the future.
Donald R.
SAGAMORE HILLS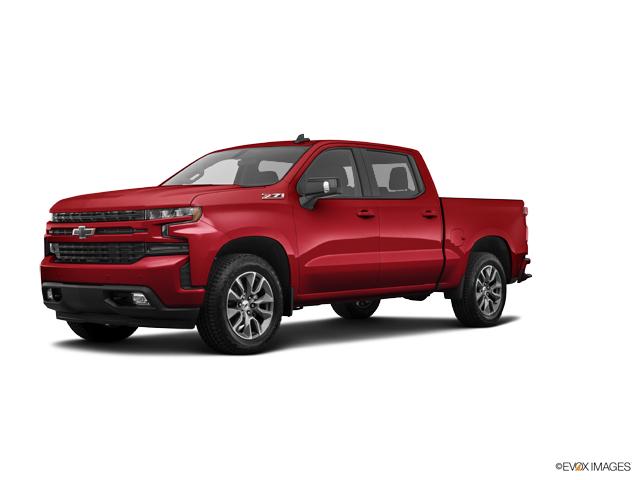 Confirmed Service Customer
Suggest a system for those that leave their vehicles for service so that they are not forgotten after they've been serviced.
Alonzo A.
BEDFORD HEIGHTS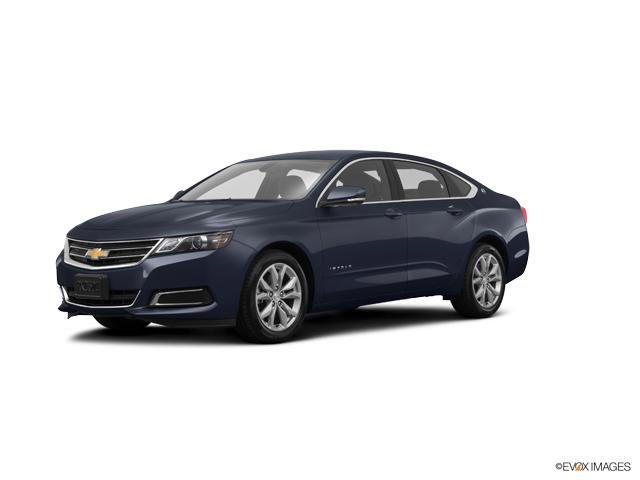 Confirmed Service Customer
Service was excellent! I Stopped in to schedule a oil change and the girls said how about now? I was able to get my oil changed right away! Thank you!
Dennis S.
SAGAMORE HILLS