Confirmed Service Customer
Everyone was pleasant and professional. Jeremy explained in detail everything that had bee done.
Bessie D.
HUDSON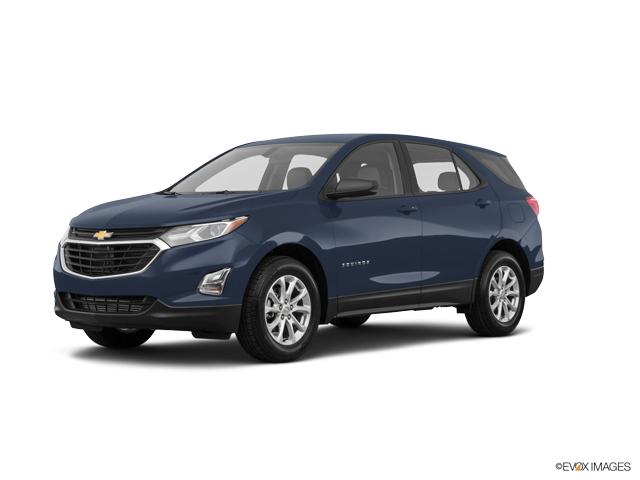 Confirmed Service Customer
AS usual always professional knowledgeable and courteous!
Michael W.
SAGAMORE HILLS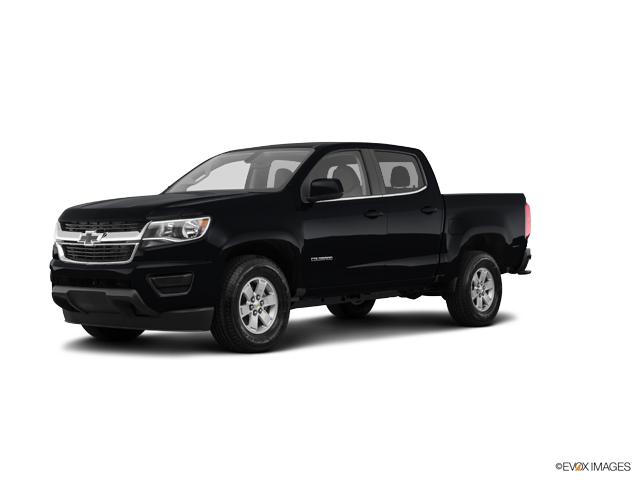 Confirmed Service Customer
Nice
Alonzo A.
BEDFORD HEIGHTS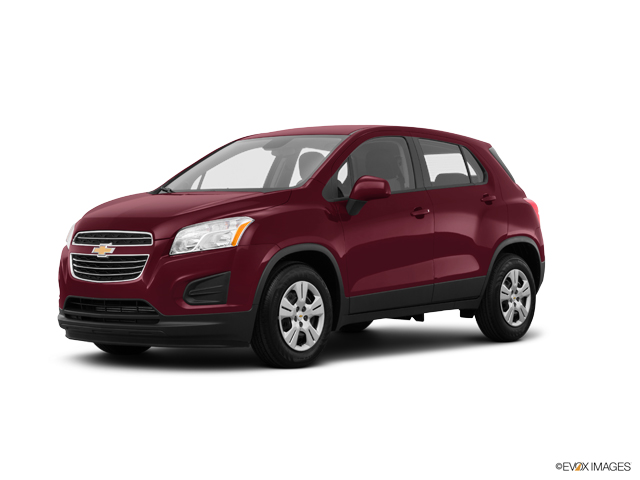 Confirmed Service Customer
Very friendly and helpful
Joseph D.
PARMA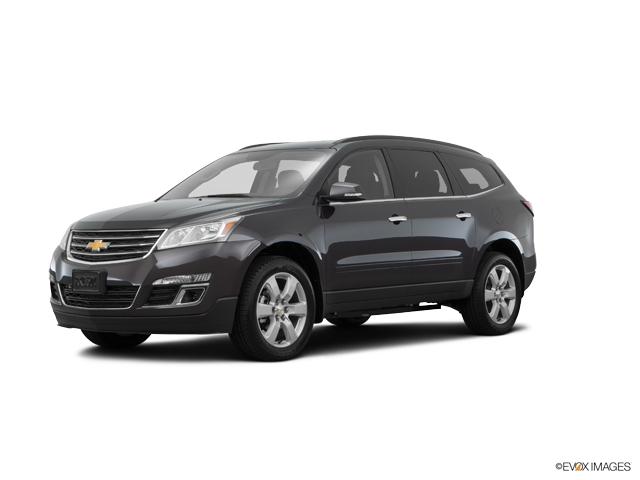 Confirmed Service Customer
Got me in quickly and even more important got the car done before I had to go to work.
William W.
SAGAMORE HILLS
Confirmed Service Customer
Yesterday was a horrible experience. The service guy (Al) was very rude to me and my wife. I went to ask status after an hour and a half, and i was dismissed then my wife asked later and he replied " what do you think this is a jiffy lube." We were there for 3 hours after being quoted for an hour to hour and a half. It was completely ridiculous. Then my car was moved up front and no one came to get us. I am very disappointed with the service.  The real embarrassment for the dealership was that it took that long to complete the job. Jiffy lube would have gotten the job done much quicker. My confidence in this dealership has definitely shaken.  Soooooo sad That whole service department has no idea what is going on. Let us know status. We had our family there with 1 year old. They did not accommodate us at all. Very rude, very anti family. I will be waiting on a reply
Joshua B.
WALTON HILLS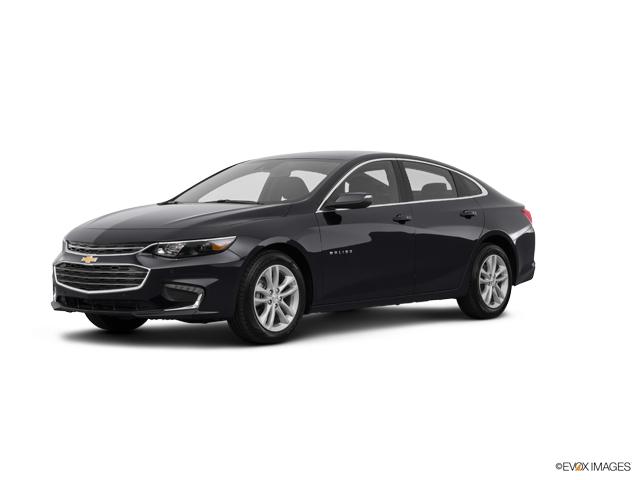 Confirmed Service Customer
Heater blower motor was not working. I notified that the fan and been making odd noised intermittently for over a month. After diagnosing/disassembling it was found that water had gotten into motor and frozen the fan. I was told that they could overnight a new fan motor and replace the next day. As I was traveling that day and would be out of town for an extended period of time they put everything back together saying the motor might work. It did and continues to work and now the intermittent noise it was making is gone as well. 1. there was something loose in the motor which was tightened when replaced. 2. motor should have been tested rather than selling me a new one as a matter of course I know it is a touch job and troubleshooting is not and exact science but I get the feeling that the most expensive option is the one being offered first rather than an economical solution. In the end the problem was solved for less than $100 and my heater is working so I am glad for that.
Peter H.
TWINSBURG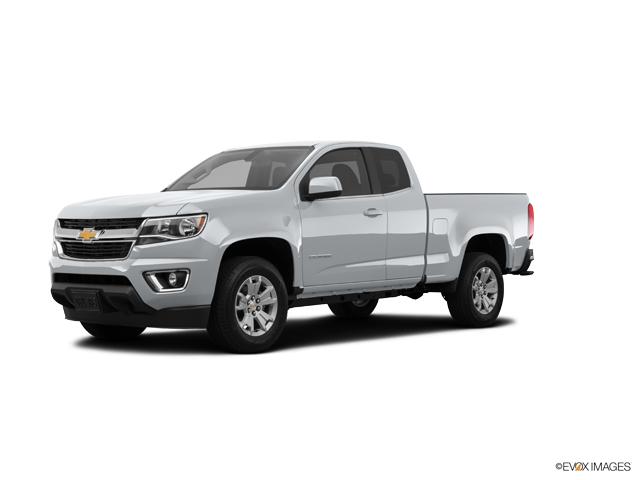 Confirmed Service Customer
Staff was friendly and car was ready before originally told.
John K.
SAGAMORE HILLS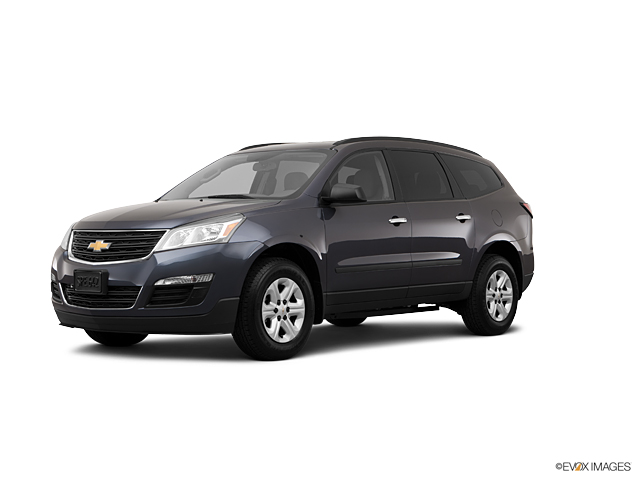 Confirmed Service Customer
Quick and easy
Brian P.
HUDSON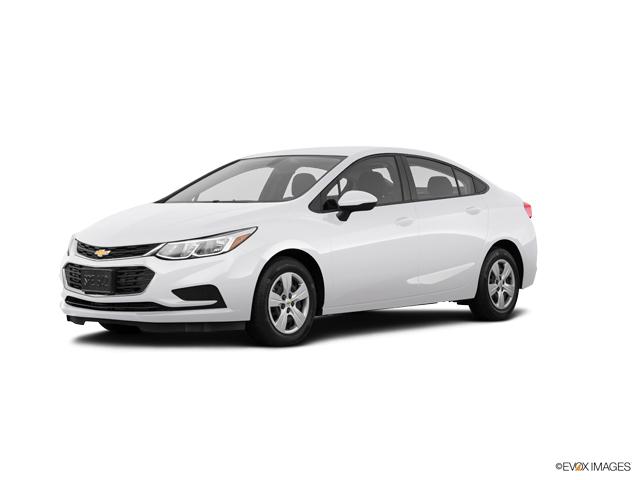 Confirmed Service Customer
Always the same. Fast, friendly, courteous. Work done right 1st time.
James G.
HUDSON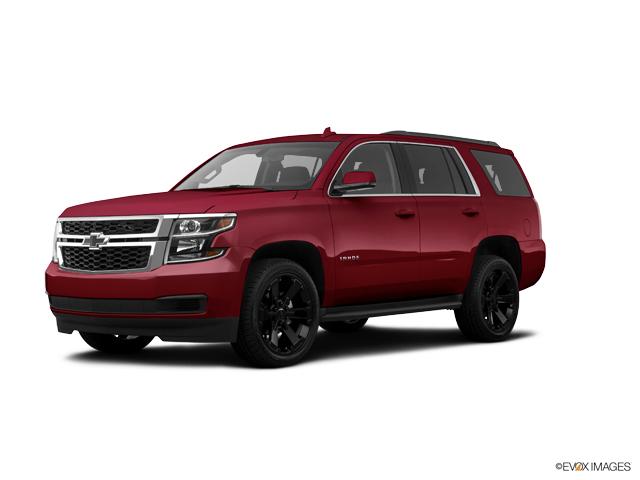 Confirmed Service Customer
You fixed my car and gave me a loaner while you were working on it. I'm glad I purchased the extended warranty when we bought the car.
Carolyn D.
RAVENNA
Confirmed Service Customer
I had a freee oil change and tire rotation under the new car warranty. They were relatively quick and efficient. pleasant waiting atea and friendly people.
Richard W.
NORTHFIELD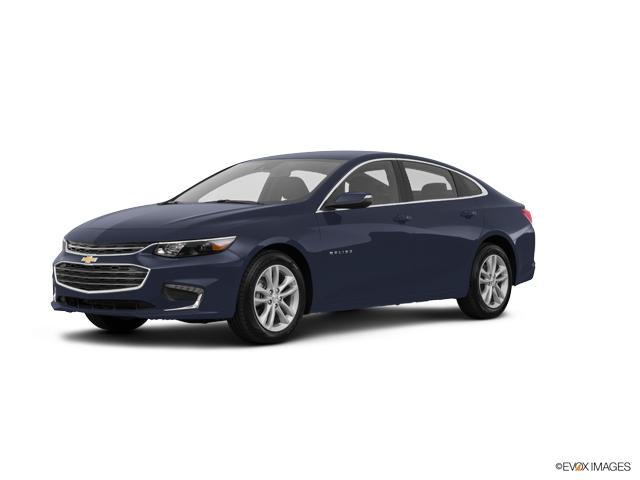 Confirmed Sales Customer
Everyone was friendly. From my salesperson, Christine to the finance guy Mike they took real good care of me!! I am pleased with my 2018 Malibu as well.
Kelly H.
SAGAMORE HILLS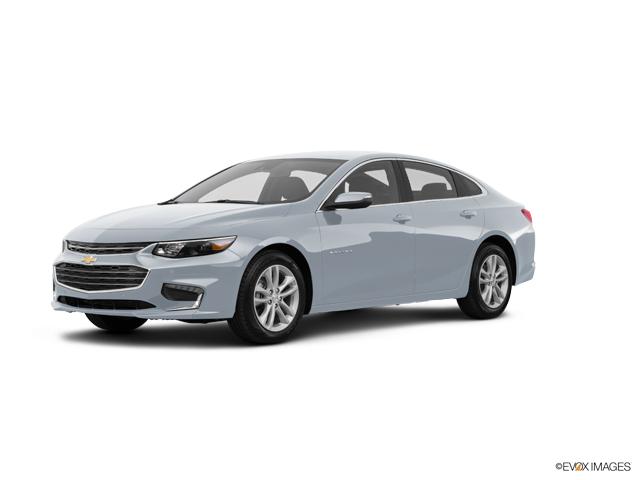 Confirmed Service Customer
At first, the techs thought the problem with my car was going to be a simple quick fix - replace a sensor and wire. Unfortunately, that didn't solve the problem and the car's diagnostics system was still reporting a problem. So, thinking a module was the ultimate problem, which is a much more expensive fix, the techs had to dig deeper, going circuit by circuit, to be certain before they made a commitment to swapping out the module. In the end, that did solve the problem and my car was fixed & ready for pickup after 10-11 days in the shop. The fact that my car presented a bit of a mystery isn't a problem. The fact that it took 10-11 days to be fixed isn't a problem. I was grateful for the loaner that was offered to me, and so that isn't a problem, either. THE PROBLEM was poor communication, which was irritating every step of the way -- which, ultimately, did NOT inspire my confidence in the dealership, the team, or that my car would actually be fixed. I brought my car in on a Friday morning and then end of the business day, I received a call telling me the car was ready. However, when I got to the dealership on a Friday at 5:15, thinking I'd be driving my car home that night, the service rep walked me back to the shop where my car was still up on the rack with 5 guys standing around it, and then the team went in to a long explanation of why my car wasn't ready. NONE of this was explained to me when I got the call in the 4pm hour, saying it was ready. So I listened, the issue made sense to me (I used to work for a wire/cable company and understood what they were telling me), and so...fine. I went home for the weekend with the loaner. Then, EVERY SINGLE DAY of the next week, when the rep said I would receive daily updates on the car.... I DIDN'T. I had to call every day in the 5pm hour on my way home from work to ask WTF was the status of my car that particular day. I didn't get updates as expected, I had to seek out the updates every step of the way. I was even told one day that no one could give me an update because techs were in & out of training all day (that's fine, but TELL ME instead of once again setting an expectation on communication and then not delivering). After a certain period of time where I felt like I was getting a song & dance, I started worrying that my car was going to be worse off than it was found. In the end, the issue seems to have been resolved, so that's great. Again, it doesn't bother me if my car presented some sort of mystery for a while that was tough to solve. Just TELL me that -- don't convey that it's not a big deal, it's a quick turnaround, promise updates, not deliver them, avoid phone calls, give long rambling explanations, put me on hold, say you'll call back (and you don't), etc. ALL of THAT rigmarole is what made me lose confidence in the staff. I was pretty frustrated by the end but I didn't want to show it because I then started to feel like all the power was in the dealership's hands and I didn't want to make a fuss for fear of some kind of retaliation with the car. You know? The easiest failures to avoid but the biggest failures to experience always boil down to communication. THIS was the failure. Fix it. The reason I chose this dealership for my service is because it's near work for me - I thought it would be the most convenient, least disruptive option. And why not? I've always driven Chevy vehicles, I love Chevy vehicles, I've never purchased a non-Chevy vehicle...and this was a nearby Chevy dealership. I had never been there before and so have no prior experience with this dealership. But I tell you what, it doesn't inspire my confidence to return to this particular Chevy dealership. Thanks for reading. Improve customer communication. Put some sort of process into place and then execute it consistently.
Annie D.
BROADVIEW HTS
Confirmed Service Customer
You left my cruise control unplugged. The car was done for about 3 hours before I called and mentioned it was apparently finished because I saw it outside..
Gary D.
MACEDONIA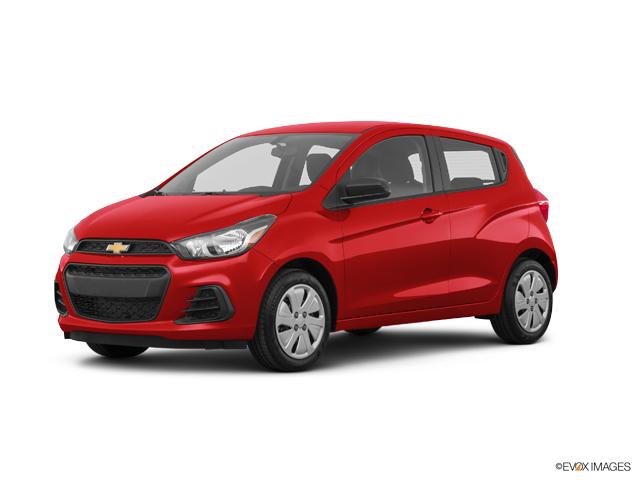 Confirmed Service Customer
Everyhing went well
Timothy K.
MACEDONIA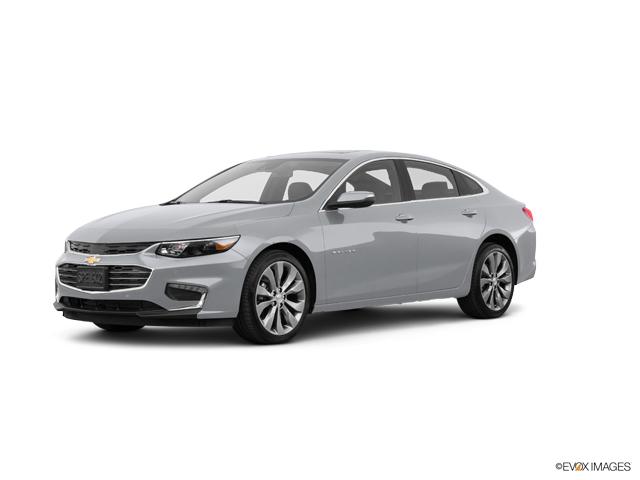 Confirmed Service Customer
fast,friendly and reasonably priced.
John M.
BRECKSVILLE
Confirmed Service Customer
Had a recall done and a review of my transmission. Spitzer did a great job communicating and ensuring my Camaro was in full working order in the time promised. Pat is awesome!!!
Alex B.
TWINSBURG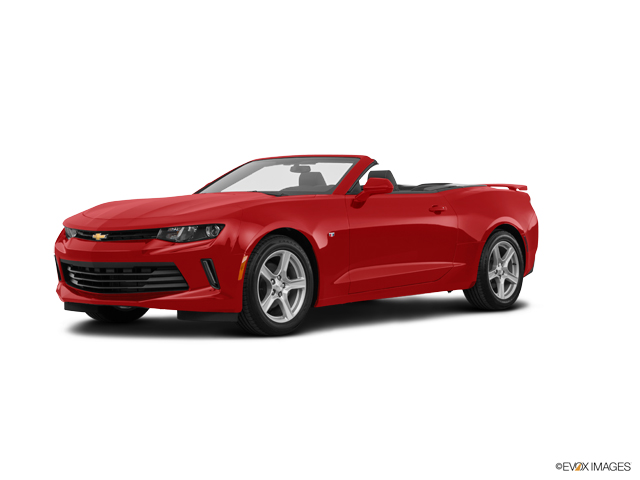 Confirmed Service Customer
Always greeted warmly - great experience
Gail F.
MACEDONIA
Confirmed Service Customer
just Wonderful.
John L.
BRECKSVILLE